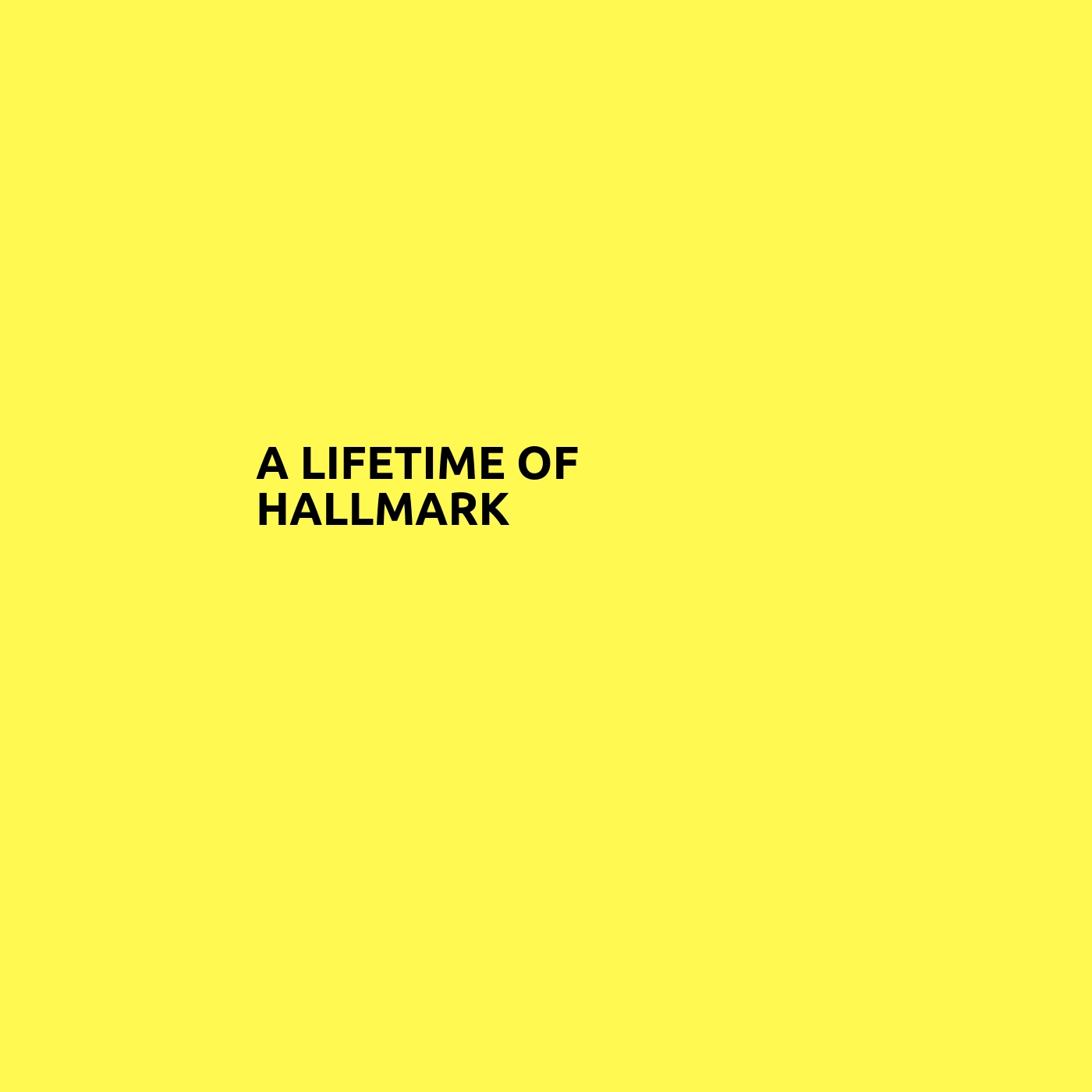 Les, Kurt, and Jason welcome back newly-certified Facebook Top Fan Lori Meeker (not certified as a fan of us, but of Hallmark Channel's Facebook page)! Lori's here to tell you about her new immersive postal play Welcome to Meadowlark Falls: Christmas at Home. Order your tickets to this truly cool and unique experience now at welcometomeadowlarkfalls.com, this is this is the PERFECT gift for someone that wants to experience what it be like to live in the world of one of the kinds of movies we dissect on this show every week!
This week, Les, Kurt, Jason, and Lori enter Hallmark's The Christmas House, a movie that is just as groundbreaking (for Hallmark) for prominently featuring a same sex couple (and kiss! and hand-holding!) as it is for saying the "D" word (aka "divorce"). Heck, they even throw in some demon sorcery (aka "magic") to all buy ensure a backlash from a bunch of people that likely don't watch Hallmark to begin with.  But those people are missing out on the most annoying whistle ever, lazy stereotypes about L.A., and fake British accent from the town of Fakington that turns out to not be fake at all. 
**Warning: this episode features the exploration of an Ann Jillian rabbit hole and an approximate determination of Blac Chyna's net worth. 
Facebook : alifetimeofhallmark
Instagram : lifetimeofhallmarkpodcast
Theme song generously donated by purple-planet.com